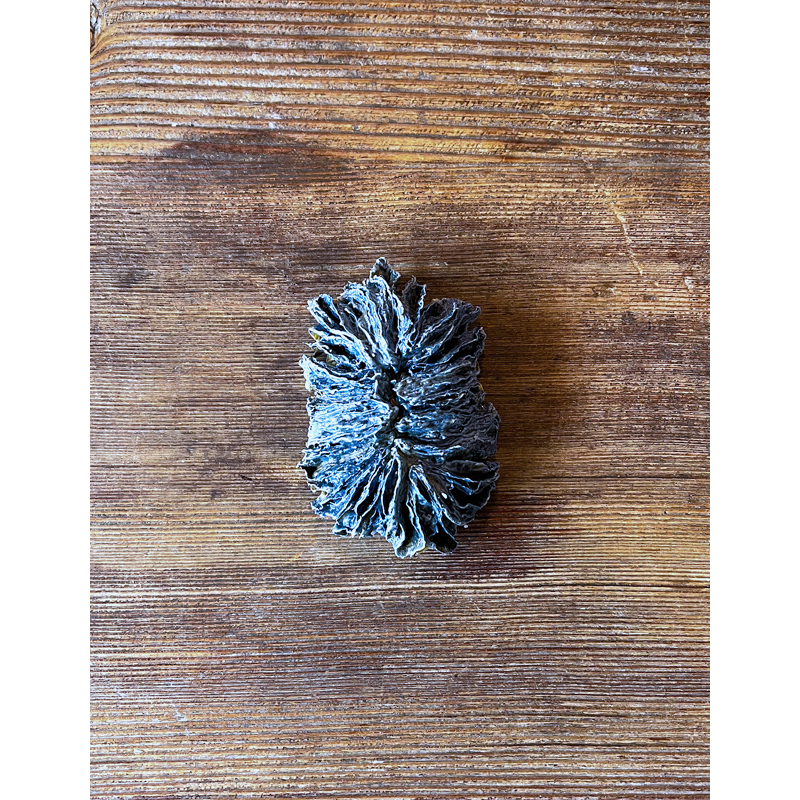 HIDA HIDA (Dealer: Pottari) – Ceramic work made by myself, Fumie Nishimura. 'Hida Hida' is a perticular Japanese onomatopoeia and would be somehow translated to "So frilled" in English. H 4.5 x 10.5 x 6cm (1.77 x 4.13 x 2.36in).
Sold, Thank you.
#1905
More items from Pottari
*** Please read and understand "Policy" before purchase, since your order will be assumed to have fully acknowledged our Sales Policy under any circumstances.